Hi!
We are LIMESODA.
From rock band to multi-award-winning web agency, we'll shake up your digital presence, e-commerce, websites & apps, social media and online marketing!
Or we're more than happy to show you here what we're capable of…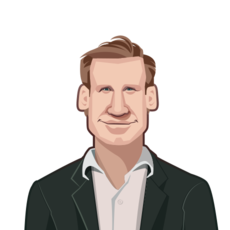 Philipp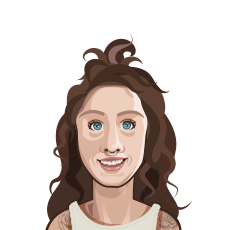 Beate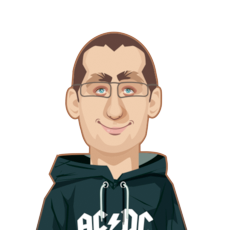 Bernd
Our clients.
We're proud of our partnerships with SMEs, large corporations and public bodies, often of many years' standing. All around the world.
Your business success is music to our ears.























Webshops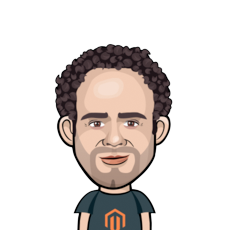 Matthias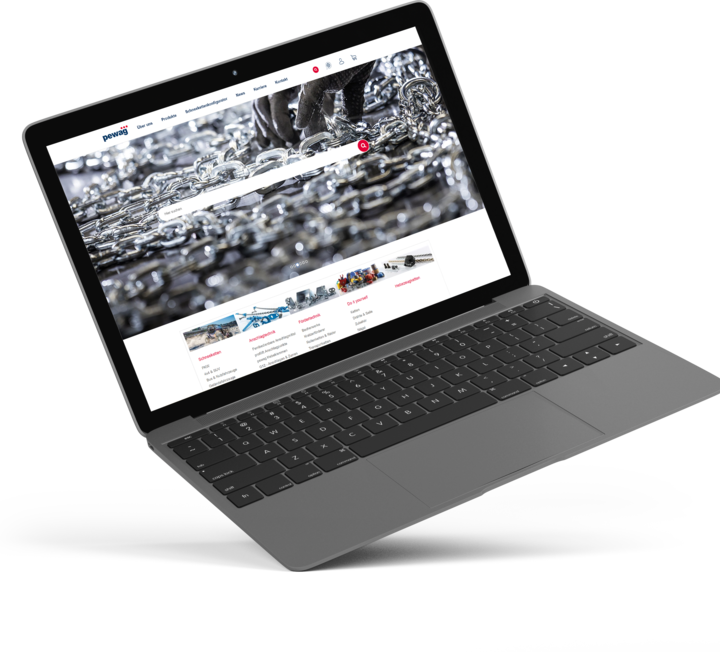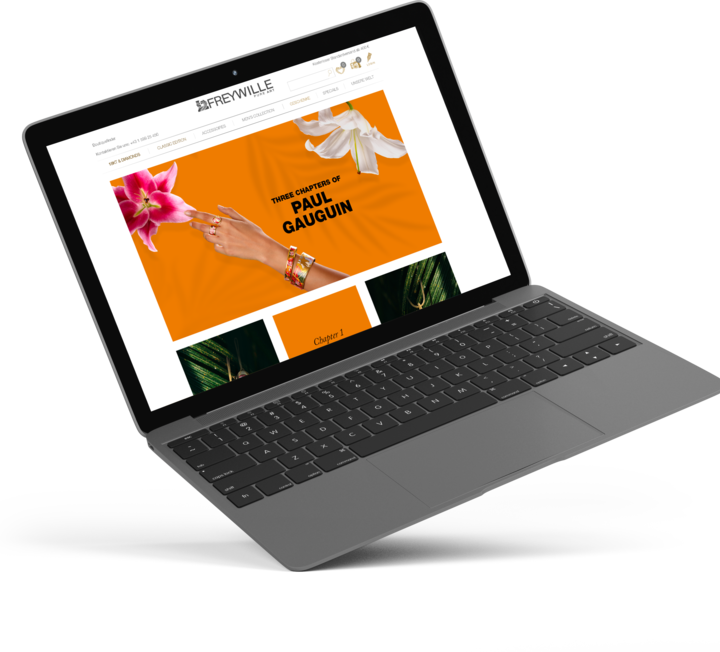 Selected figures from shops we maintain:
Sales. Success in e-commerce is measured by the conversion rate, the average value of your shopping cart, and the returns rate. We'll make sure your shop goes the distance!


2x Anton Award
Best E-Commerce Agency in Austria
Web portals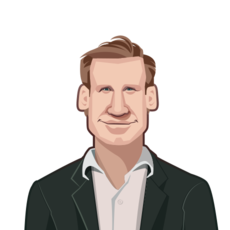 Philipp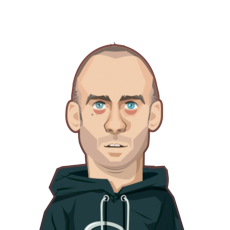 Klaus
This is what our sites can offer:
millions of page views per year
multi-language & multi-domain
integrated external systems
3 seconds. That's how much time your website has to convince a potential customer to stick around. We combine emotion and recognisability with tip-top technology (e.g. TYPO3 or WordPress).



International TYPO3 Award
2 x "Best Website"
Social media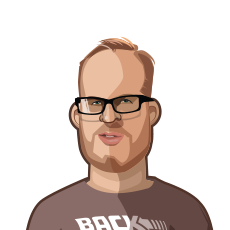 Richard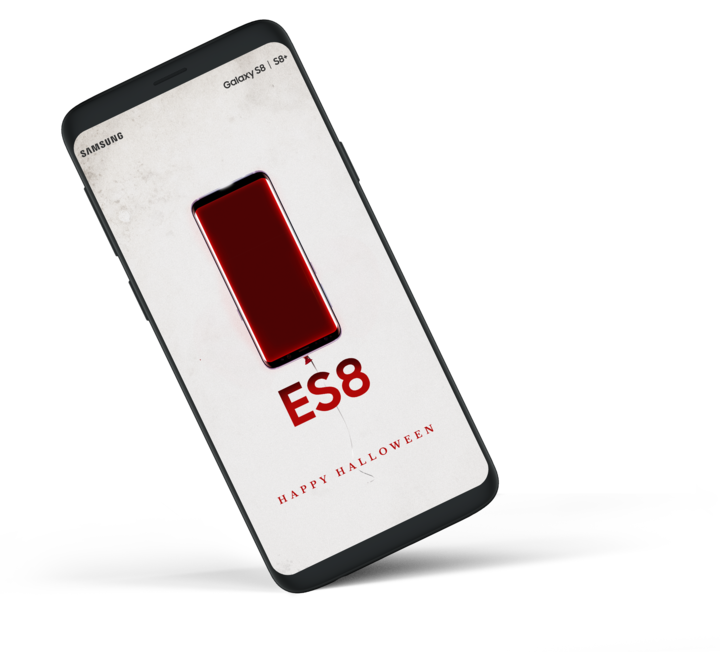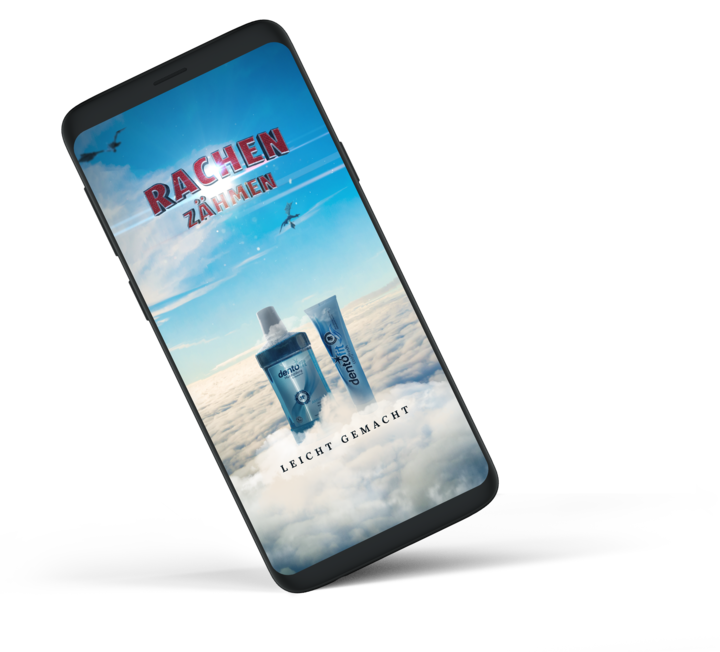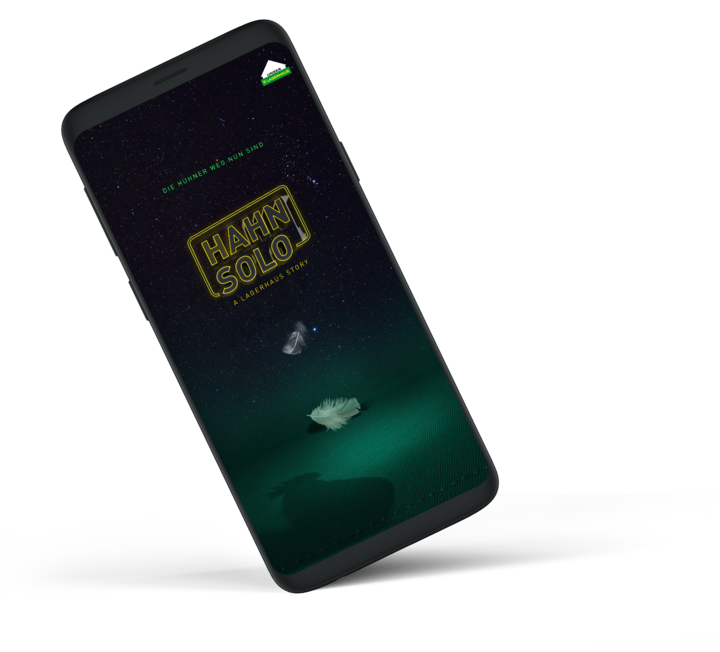 Our social media projects:
impressions per year on Facebook
Communication. Regardless of which channel we're talking about, authenticity and your message are the name of the game. Right time, right target group. We identify the right channels for you, and let your message shine through.


Online marketing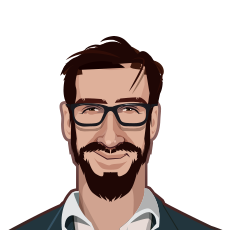 Stefan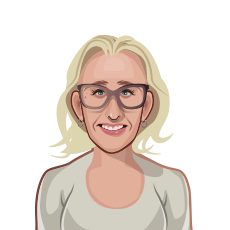 Evelyn
Search engine advertising
Keyword search
Campaign optimisation
Monitoring
Search engine optimisation
Page/performance analysis
OnPage optimisation
Monitoring
Programmatic advertising
Programmatic advertising
Hyper local targeting
Retargeting
Analytics & tag manager
Web analysis
Campaign analysis
Tag manager maintenance
We bring your target group to your website. We're smart about it, without being pushy. When they're already looking for something that you offer. When they'd already visited your web shop but hadn't left any contact details. When they're generally interested in your products.
Google Marketing Platform
Our Magento partner for many years. They managed to give our shop a unique spin.
Petra Wunsch, Sales Manager E-Commerce, Zgonc
LIMESODA has been my go-to digital agency since 2006. I'm able to look after my TYPO3 website myself. They were always very quick in getting back to me. I have absolutely no hesitation in recommending LIMESODA, which I always do anyway!
Dr. Johannes Öhlböck LL.M (lawyer)
LIMESODA helped us make huge improvements to our online shopping. Their open, constructive approach enables us to implement projects entirely in line with our vision
Luisa Schneider, E-Commerce Manager, FREY WILLE GmbH
We are very grateful to LIMESODA [...] the company representatives were very friendly and proactive, advising us in producing the content and suggesting different features that would bring added value to our website.
Gabriela Popescu, Vienna International School
Thanks to LIMESODA, we were able to upgrade our website to a highly professional standard. The project manager did a great job, providing excellent advice, so we were able to incorporate the ideas and vision of several decision-makers.
Mag. Johanna Urban, Executive Committee of the General Salary Fund of Austrian Pharmacists
Big shout-out to your team and the agency. We felt like we were in very good hands throughout the process! THANK YOU!
Mag. Karin Schneck, Bakk. phil, Communication Manager, Kraus & Naimer
Experts say

Proven excellence

Certified project management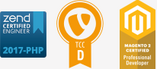 Certified development

Certified consulting

Starke Partnerschaften

Excellent employer
Our team says
Customers and friends say